Who is CEFALY Technology?
We are a global team on a mission to solve the persistent problem of migraine through advanced therapeutic innovations. Our name, CEFALY (pronounced SEF a lee), is derived from céphalée, the French word for headache, and cephalic, a medical term that means "related to the head."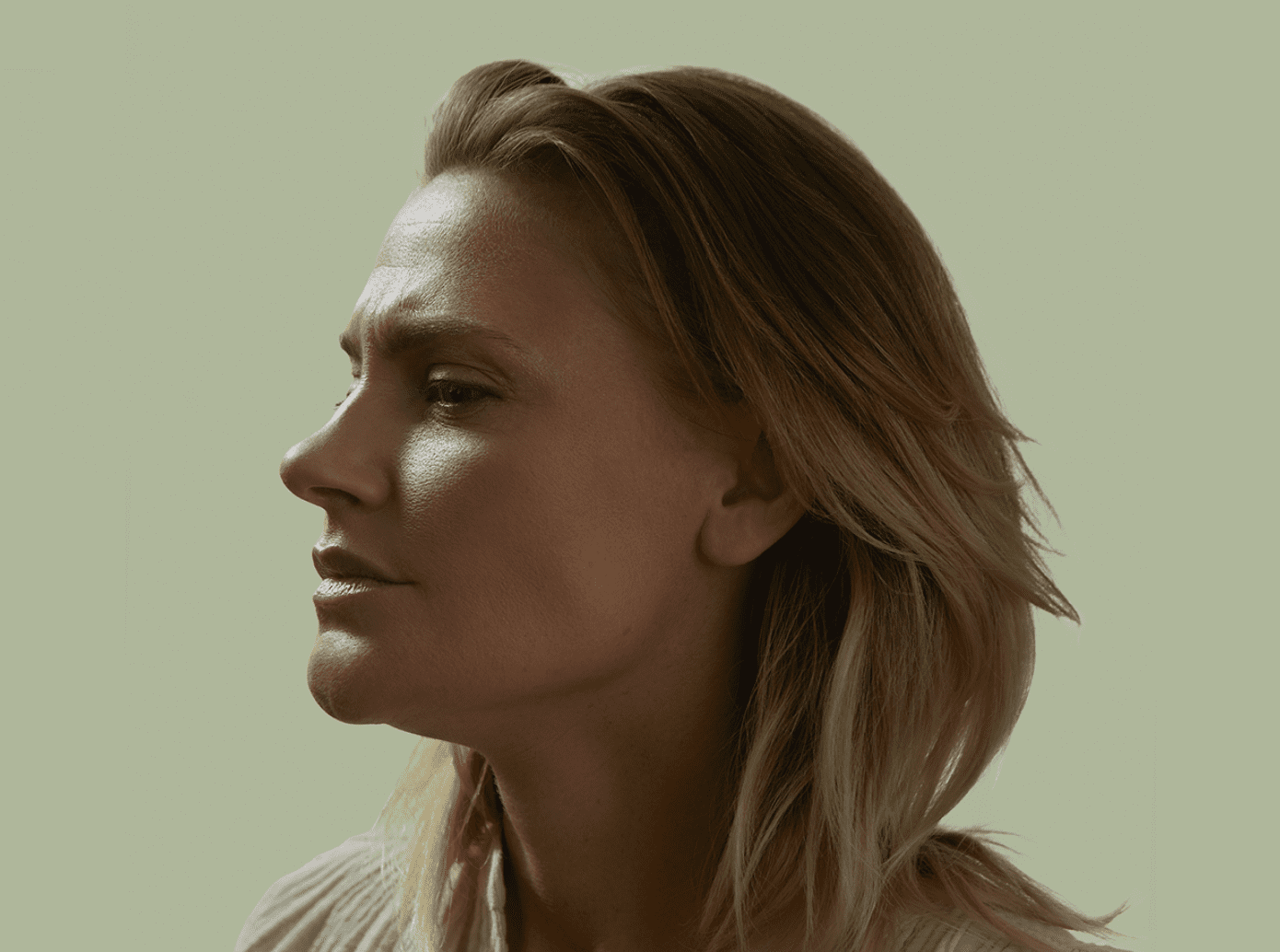 What We Do
2 billion
migraines treated (and counting)
Since 2008, we've continued to test and improve our proprietary device, CEFALY Enhanced, to offer people with migraine a safe and effective, drug-free treatment.
While the causes of migraine are not completely understood, current research shows that the largest and most complex cranial nerve, the trigeminal nerve, is heavily involved in the sensation of migraine headache pain. CEFALY Enhanced has been specifically engineered to modify pain sensation in the trigeminal nerve through its ophthalmic branch, which runs under the skin of the forehead.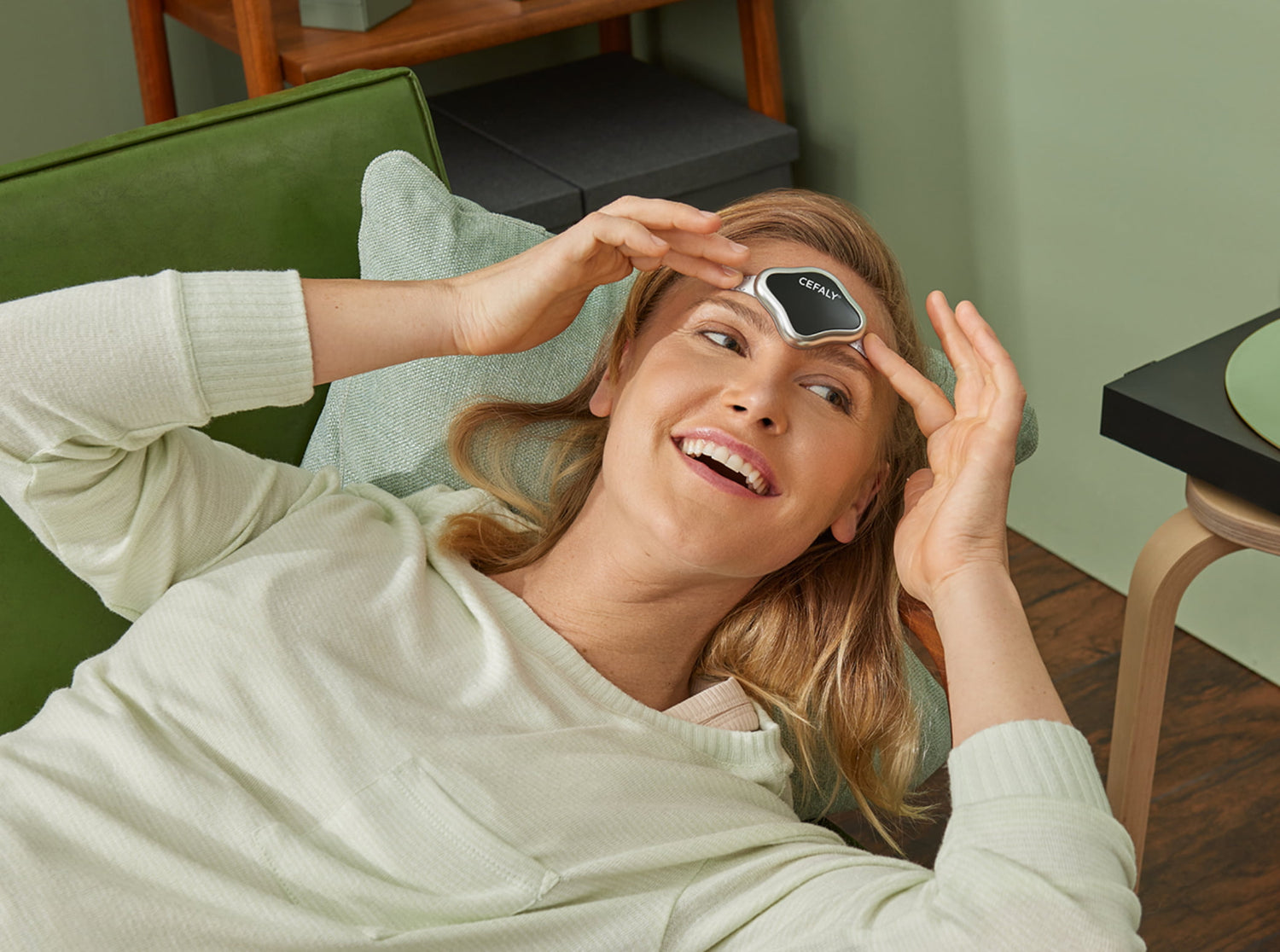 A Clinically-Proven Treatment for Migraine Sufferers
CEFALY Enhanced is FDA Cleared for the abortive and preventative treatment of migraine. It's trusted and recommended by leading healthcare professionals, as well as hundreds of thousands of people with migraine worldwide. The ACUTE setting is clinically proven to stop or reduce migraine pain during an attack. With compliant daily use, the PREVENT setting is clinically proven to reduce the frequency of migraine days.
Recommended by Healthcare Professionals
Deena E. Kuruvilla, M.D. Director, Westport Headache Institute Medical Advisor, CEFALY Technology

"My patients regularly tell me that CEFALY takes the edge off migraine, enabling them to get back to their daily routine. Now available over the counter, CEFALY is much more accessible for patients without needing a prescription from their clinician."

Stephanie Vertrees, MD, UCNS Board Certified Headache Specialist & Medical Director of Vertrees Headache Center in Austin, TX

"CEFALY has really answered that call for many of my patients. It's fantastic that it works as a preventative and an acute option, sometimes eliminating the need for multiple drug prescriptions."

Alexander Feoktistov, MD, Founder and Director of Synergy Integrative Headache Center

"I have been using CEFALY devices in my clinical practice for a few years now both as migraine prophylaxis as well as one of the acute/rescue options. I am very pleased with the results."

James A Charles, MD, FAAN, FAHS, Clinical Associate Professor of Neurology Rutgers, New Jersey Medical School

"CEFALY efficacy data in our real world practice are not only replicated, but safe. The CEFALY Enhanced is an effective abortive and preventive therapy as monotherapy and as well as combined."
Why We Do It
Third most common disease in the world.

We believe everyone deserves a life that's free of migraine pain.

It's not just a headache.

Migraine is a debilitating neurological disorder.

There is no cure for migraine.

When medications aren't effective, CEFALY is a safe alternative.
Real People.
Real Results